Wright Media offers trucking companies a simple solution to recruit drivers. Whether it's coming up with strategies for target search engine campaigns, getting the most out of social media or targeting our driver audience of over 2 million, we've got you covered. All of our strategies are based on one thing, data. Data is at the center of everything we offer which allows our approach to be targeted and efficient.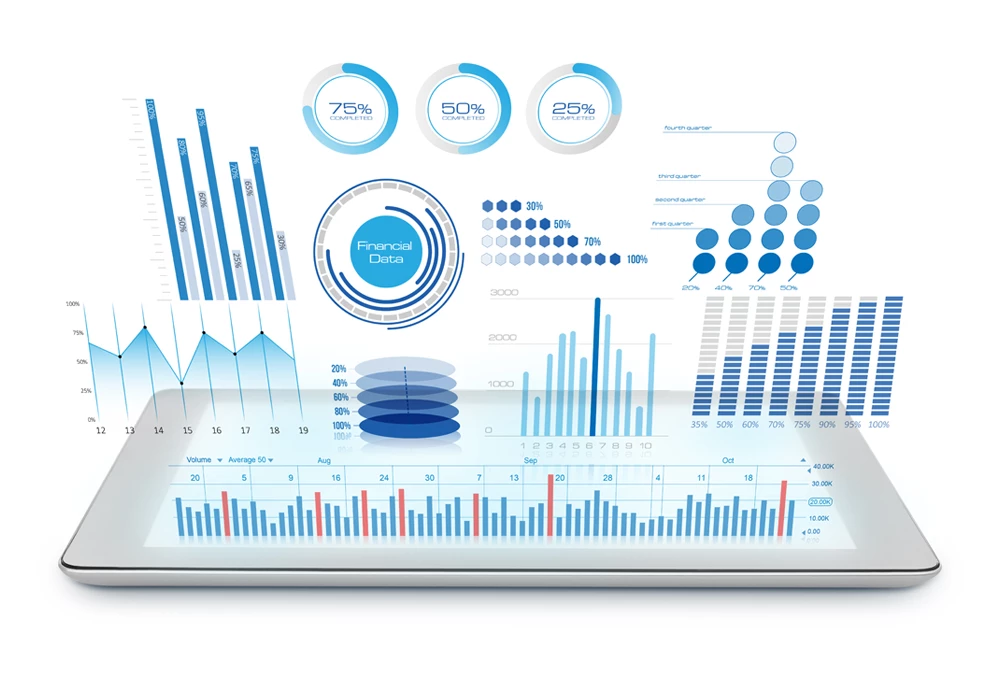 Team Snapshot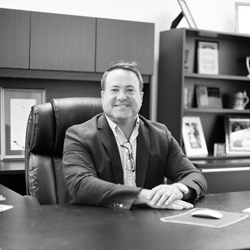 Kenny Wright
Chief Executive Officer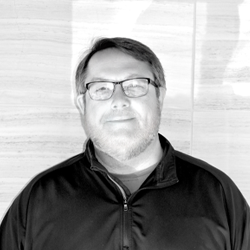 Cliff Wright
Chief Financial Officer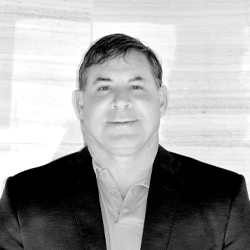 Jason Troup
Senior VP of Sales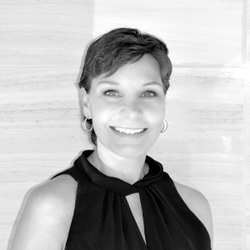 Jennifer White
Senior Account Executive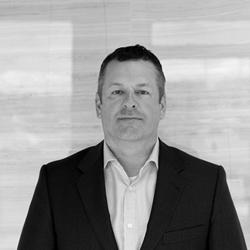 Jerry White
Senior Account Executive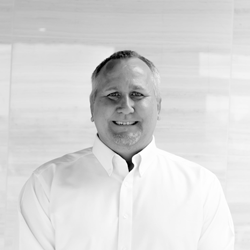 Shane Kennedy
Account Executive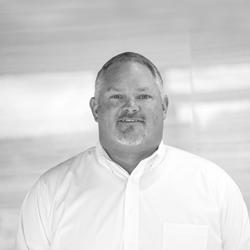 Joel Holiday
Account Executive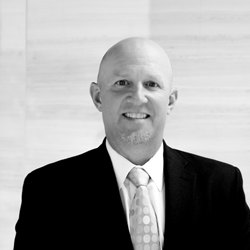 Shane Jackson
Account Executive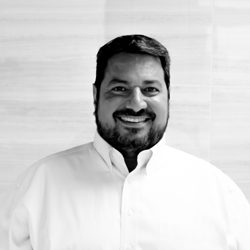 Chris Masson
National Sales Director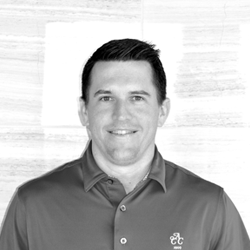 Jake Goggans
Account Executive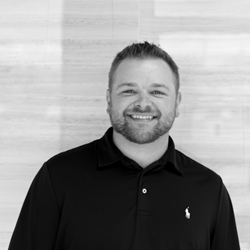 Caleb Bowen
Account Executive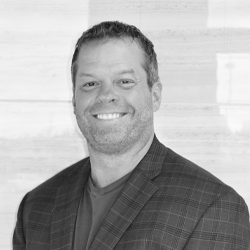 Derrick White
Account Executive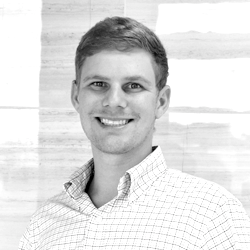 Drennen Beam
Account Executive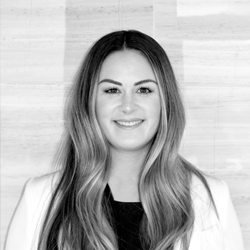 Megan Wright
Account Executive
Justin Foster
Account Executive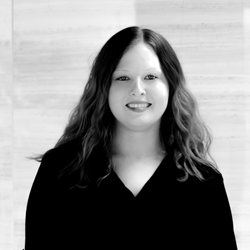 Angela Roach
Client Development Associate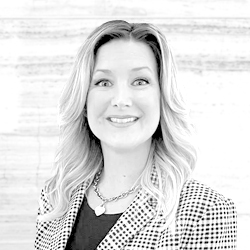 Crysti Shelton
Client Development Associate
Wright Media(est.2006) is the developer of the first mobile app in the trucking industry designed to help drivers find the best jobs based on their qualifications and experience. Since first launching, owner and founder Kenny Wright continued to develop the technology behind HireMaster utilizing over 20 years experience in their digital media space. Wright Media has developed several top recruiting products, establishing itself as a leader and innovator in the transportation industry.


HireMaster is a performance-based recruiting platform that utilizes every tool in our portfolio to reach your recruiting goal on time and within budget. Our network and recruiting platform includes the industry's leading mobile recruiting apps and job boards along with additional services including search engine marketing, social media performance, voice & text automation, geofencing, and email marketing.